Professional Diamond Services for Jewellers and Designers
A trusted supplier in Canada since 2004
Waldman Diamond Canada Ltd. (est. 2004) is a reputable source for superior quality Canadian and non-Canadian Diamonds.
Our commitment is to provide you with excellent service, properly graded diamonds and invaluable resources to help boost your business. Our lifetime quality warranty and trade-up policy guarantees protection for you and your customer's purchase. Your success is our top priority!
Access Our Entire Online Inventory – 24 Hours a day
Our web-based search portal lists over 7000 diamonds available to you, updated hourly!
Features:
Filter by Shape, Weight, Color, Clarity, Lab, Origin and more
View and Download pictures of diamonds
View and Download G.I.A. Certificates
We specialize in sourcing Canadian diamonds from the Ekati and Diavik diamond mines in the Northwest Territories.
Canadian diamonds are laser engraved on the girdle with the trademark Arctic Love maple leaf logo and elegantly presented in a Canadian certificate of Authenticity. Free of charge!
Click here to inquire
OTHER PRODUCTS
Natural and lab enhanced fancy coloured diamonds

Ideal cut diamond melee

Specialty Cut diamonds

Jewellery Findings and Mountings

... and more!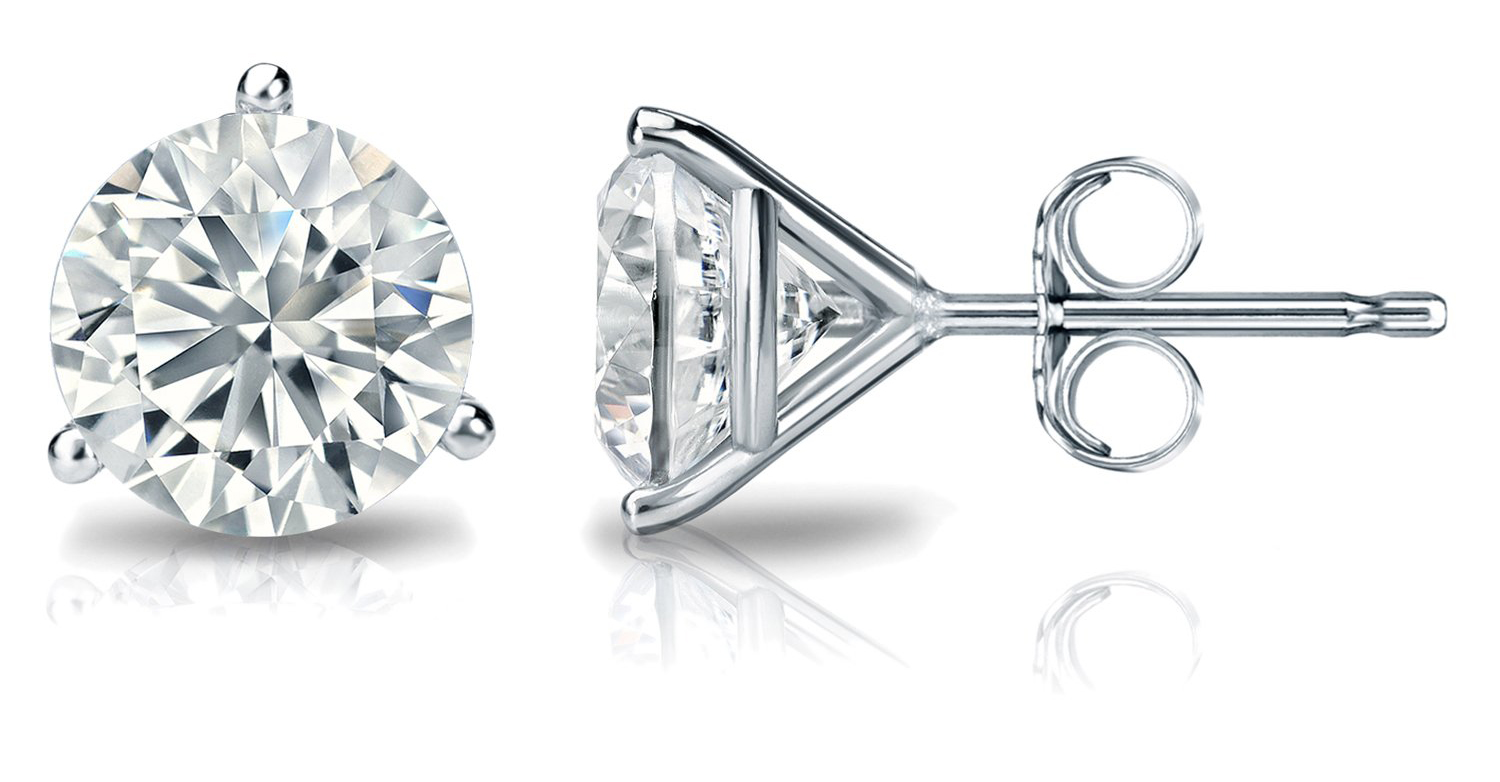 Choose from quality finished jewellery or work with our diamond experts to customize engagement rings & wedding bands, diamond stud earrings, bracelets, necklaces in any weight, shape, quality and setting style.
Our current fine jewellery collection:
Arctic Love Bridal Series Rings
2017 Small diamond stud earrings
2017 Large diamond stud earrings
2017 Tennis Bracelets
To place an order, or to find out what's available, email or call 1-866-393-4372.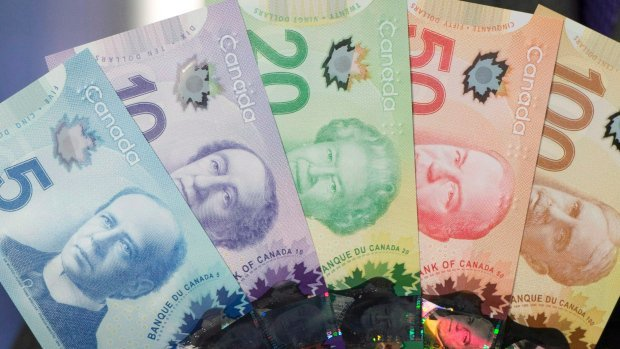 Do you have unwanted diamonds?
Are customers looking to upgrade or liquidate?
Turn your diamonds into cash!
Diamond Engraving

GIA Certification, & Appraisals

Consignment & Loan Opportunities

Free phone consultation

... and more!

Waldman Diamond Canada Ltd.
830-409 Granville St.

Vancouver, British Columbia V6C 1T2 Canada
Office Hours: Monday-Friday 9:30-4:00